TRAILER
Screenshots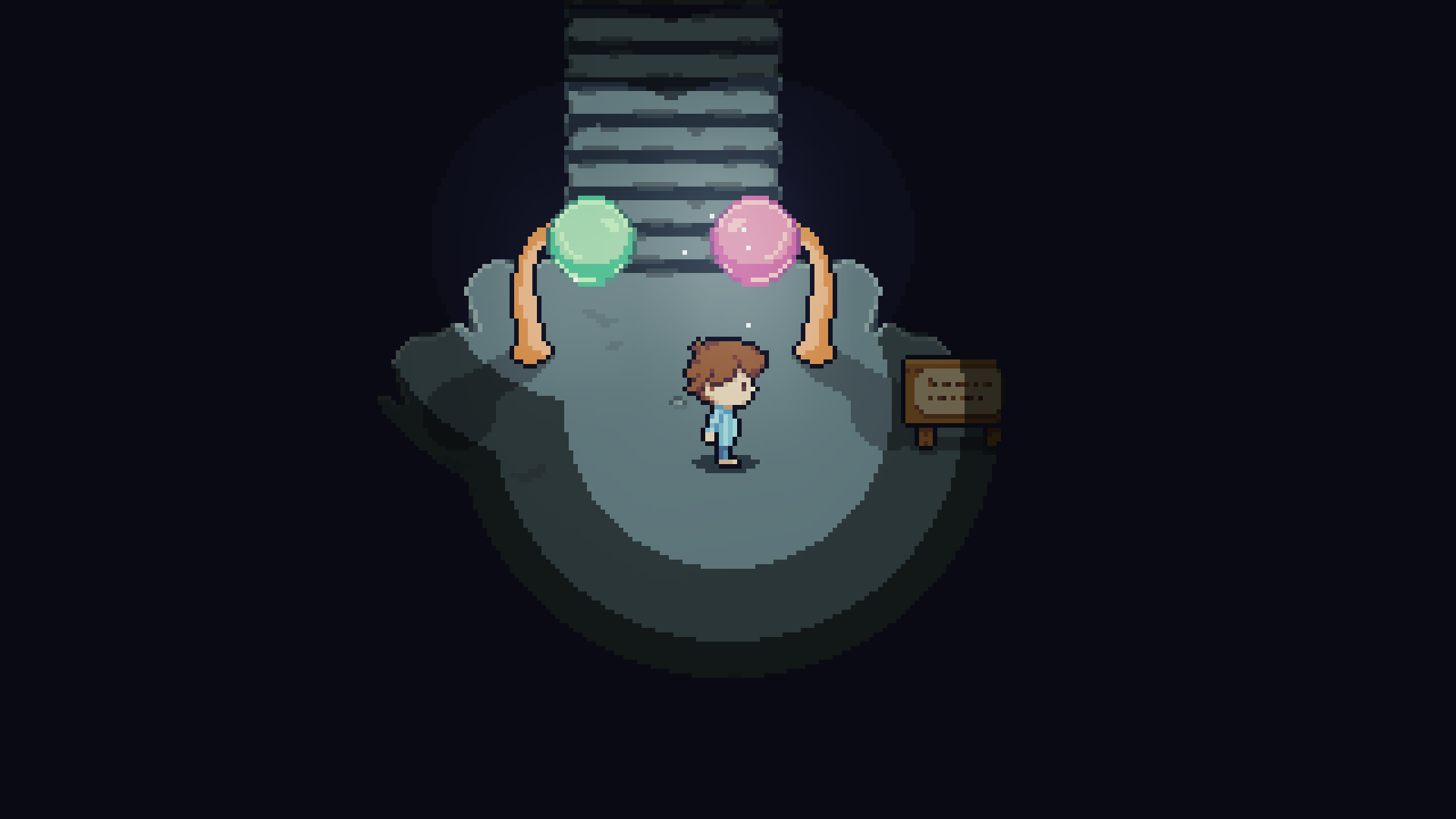 Developer: Nicolas Petton
Porting & Publishing: Pineapple Works
Engine: Godot Engine
Platforms: PC (Steam), Nintendo Switch, Xbox
Release Date: Q4 2023
Links: TBA
Have you ever experienced a state in which the world felt slightly… off? Everything looks seemingly the same, but at the same time distinctly different from what you're used to… Imagine wandering around comforting sights of cozy little houses in a small village. You remember this place. But all it takes is a blink of an eye – and everything is suddenly enveloped in coalescing shadows. Familiar places appear as if observed through a puddle on a windy day. That's precisely the situation young Théo finds himself in.
Dreamed Away is an emotional action-adventure RPG set in 90s France. Play as Théo, a boy who suddenly finds himeslf lost in a dark, mysterious world. Explore a unique reality, duel forces of the ever-encroaching darkness, and try not to lose yourself along the way.
Features
Immersive storytelling that puts you in the shoes of young Théo, who faces a dark and unsettling mystery
Hand-crafted, pixelart wold brimming with atmosphere
Story based on personal experiences of the developer
Action-adventure with RPG mechanics. Prepare for duels, but not with swords, or magic – Slap the ghosts away!