TRAILER
[TBA]
Screenshots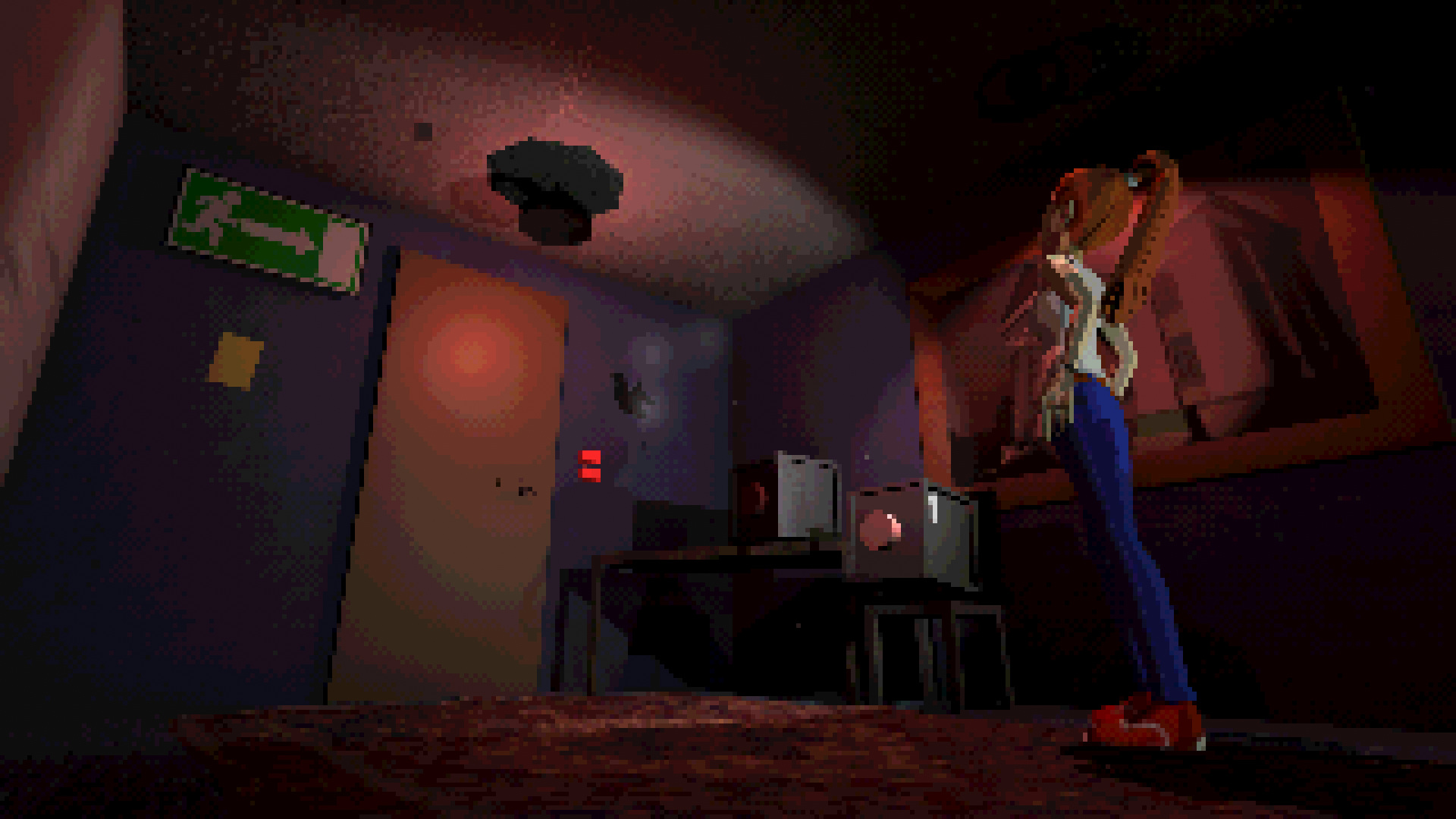 Developer: Cute Spooks, Prairieville Games
Porting: Pineapple Works
Publishing: Pineapple Works
Engine: Unity
Platforms: PC (Steam), Nintendo Switch (TBA), Xbox (TBA), Playstation (TBA)
Release Date: 2023
Welcome to Southern Michigan University, your midwestern home for… horror. Explore our hallowed halls, meet new…friends… and discover your inner spirit via our diverse and inclusive assortment of… fraternities. Strange puzzles, spooky chases, and a cultist conspiracy await in this 90s-era survival horror experience. We think you'll agree, there's just something in the air at Southern Michigan University!

STORY
While immersing herself deeply in her creative writing, Amy Chipley suddenly gets an urgent message from Kurt, her boyfriend. The cryptic e-mail implores her to meet up with him at the Student Union Building, and suggests immediate danger.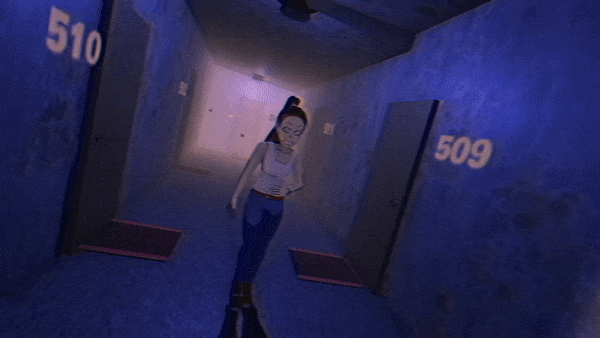 Locked in the common room with strange, foul-smelling gas seeping in, Amy must do her best to find a way out quickly, else she perishes at the hands of a bloodthirsty cult. Why are there cameras in the dorm rooms? What do these robed fraternity brothers want? And how do ancient gemstones fit into all of this?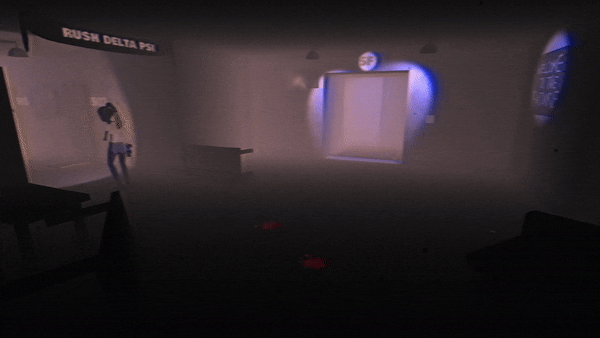 Investigate the conspiracy and uncover secrets behind a recent wave of disappearances, rescue Kurt and expose the truth behind it all, or get the hell out as quickly as possible. You've still got student loans to pay, after all.
Features
Cinematic student-horror experience
Non-linear puzzles
Callback to classic PS1 titles
Deep secrets to uncover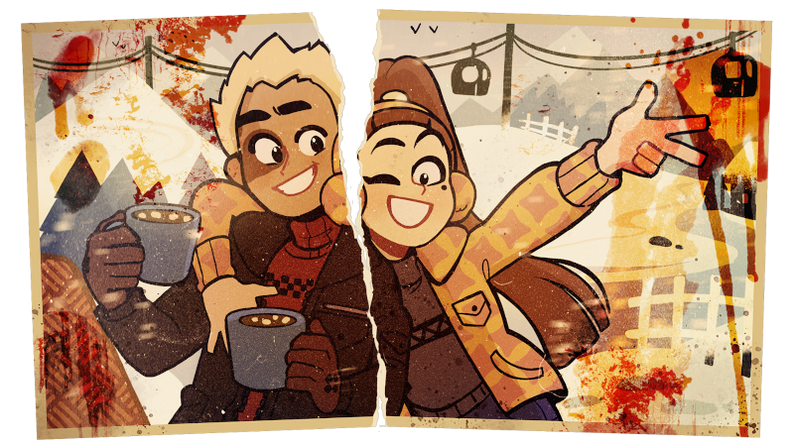 Pineapple Works is on track to PUBLISH this project. We will also be working on the PORT.