Trailer
Screenshots
Developer: Parlor Interactive
Porting & Publishing: Pineapple Works
Engine: Godot
Platforms: PC, Nintendo Switch
Planned Release date: Q3 2021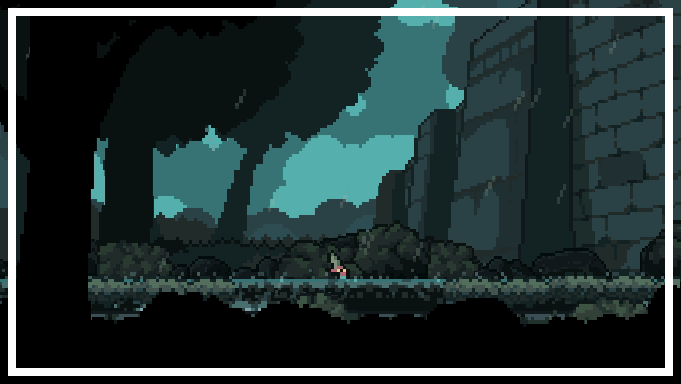 The Cork is an elegant mix of a sprawling world inspired by classic Metroidvania platformers and the deliberate, challenging combat of titles like Dark Souls or Blasphemous.
In "The Cork" you will take on the role of an Imperial pathfinder by the name of Salem Cairnwright, who after several months abroad returns home, only to find it devastated by a mysterious plague – its villagers erratic and hostile. The landscape beyond the village is left almost unrecognizeable, revealing an impossibly high wall towering above the forest.

You'll have to pave your way to the wall and gain entry through a massive gate. Once you do, you'll discover a vast kingdom built into the steep sides of an enormous crater. Descending deeper to seek the source of the illness plaguing your village (and perhaps a cure?), you'll uncover the truth behind the forgotten Kingdom, and the events that ultimately led to its downfall.
Pineapple Works is currently working with Parlor Interactive to help realize this project!