Dreamo is a story-driven adventure puzzle game made by Carbon Studio. In Dreamo you can really feel like in a dreamland where everything feels slightly abstract. While solving puzzles and trying to get your memories back you can dive into a real dream-like atmosphere. Today I share an interview with the creators of Dreamo – Hypnotic Ants.
Pineapple Works 🍍: Hello! How are you doing today?
Hypnotic Ants: Hey, thanks! We are great! Full of motivation to work on our new project, and the sun outside is certainly helping us with that.
PW 🍍: What was your inspiration for Dreamo? Why did you decide to do it?
HA: Our main inspiration was the game "The Witness". But "The Witness" itself is lacking a story like in "What Remains of Edith Finch". We wanted to combine both of these formulas as much as it is possible. And so… I think we managed to do it.
PW 🍍: The puzzles in Dreamo have very interesting mechanic. How did you come up with the ideas?
HA: We had many different mechanic prototypes. We have been looking for something unique that we could expand but at the same well known in the puzzle world. At the end we decided for the mix of Rubik's dice (3d solid) with connecting racks (Gear).
PW 🍍: What was the hardest in creating Dreamo? Why?
HA: The mechanic of combining gears on 3d solid so that the gears match to each other. That was a real challenge! Finally we managed to create that tool for building puzzles that gave us many possibilities.
PW 🍍: What fruit you could eat every day? 😏
HA: Certinaly not kiwi!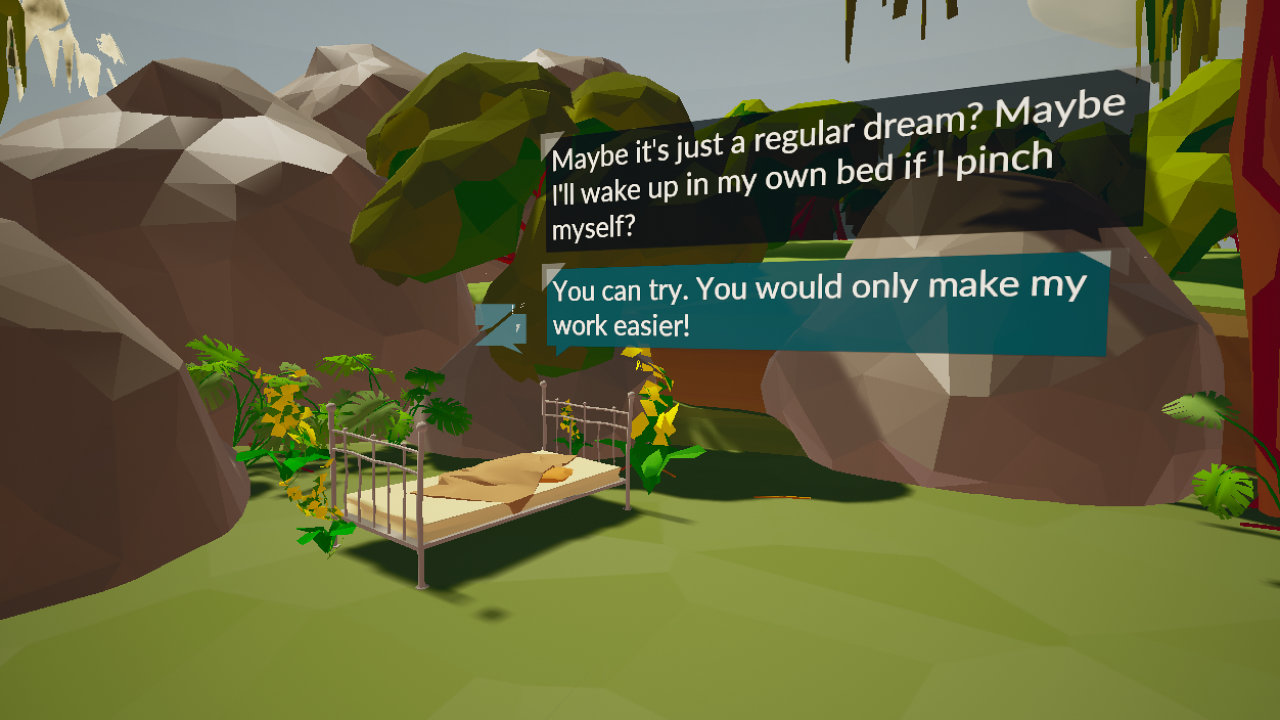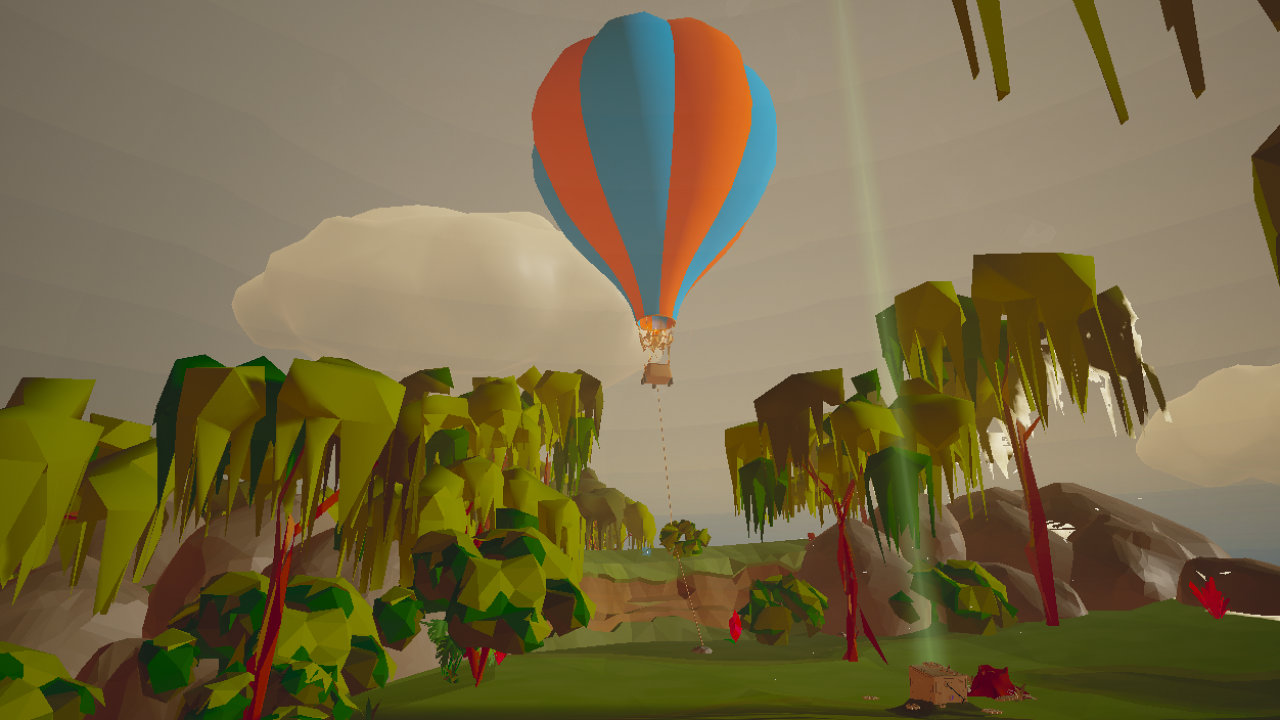 PW 🍍: Do you have any advice you could share with beginning game developers?
HA: Think about the ways and methods of marketing at the very beginning of work on the project. Think about the player we want to hit with our game, and when choosing its name, consider several different options, think about the consequences of choosing each of them. It's good if the name gives us a tip about what the whole game is about. It's also nice if it is both original and … Accessible to players :). What else? Test, test and test again. Play your game! It really helps.
PW 🍍: So what is going to be your next game? 😏
HA: Medic: Pacific War! Survive the horrors of the battlefield, dodge the bullets, and bring salvation to the wounded. Be their last hope in the chaotic reality of the Pacific Front.
PW 🍍: Thanks a lot and good luck on your nearest projects!
HA: Thanks! Best regards!
---
Sign up to our mailing list so we can share with you our newest posts!